Turf - Lawn and Play Areas
Waterless Grass™
Waterless Grass is used for putting green fringe and lawn grass. The 2009 version of this turf is our best ever—thick, plush and amazingly realistic.

This turf is a Polyethylene and nylon blend which combines two types of blades (straight and texturized). An extreme high density-turf for high traffic uses like play areas, golf fringe and chipping pads. This turf is so dense we do not need to use messy rubber infill.

Available in 12-foot widths and carries a 5-year warranty. Pet friendly. You won't believe it until you see it!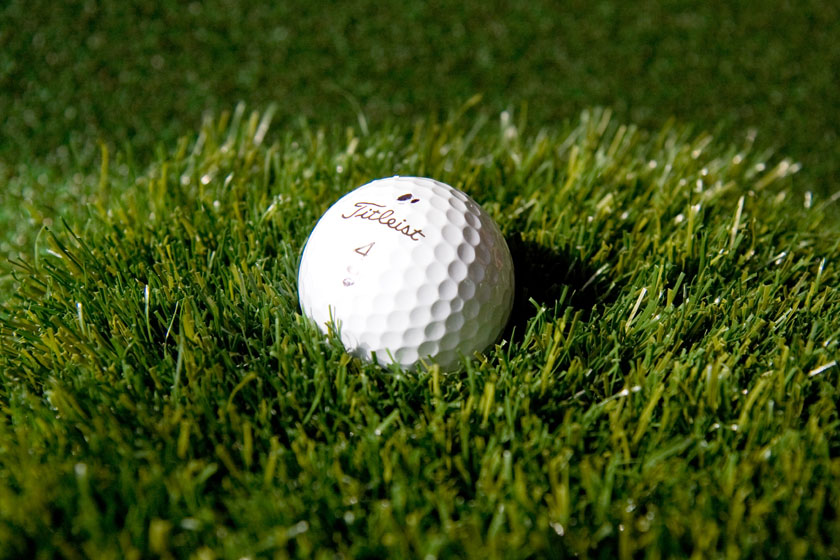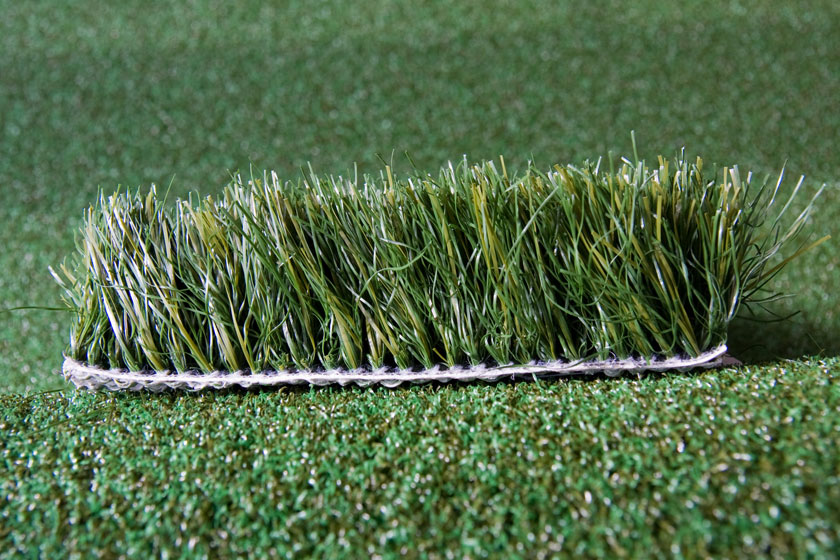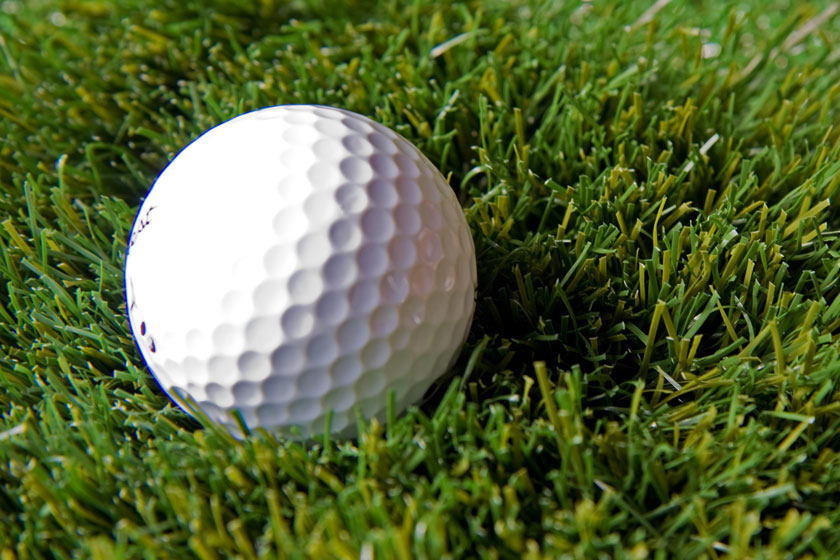 Minnesota's Number One Synthetic Turf Company